Meet Jim Rickards
As a former advisor on capital markets to the Director of National Intelligence, CIA, and Secretary of Defense…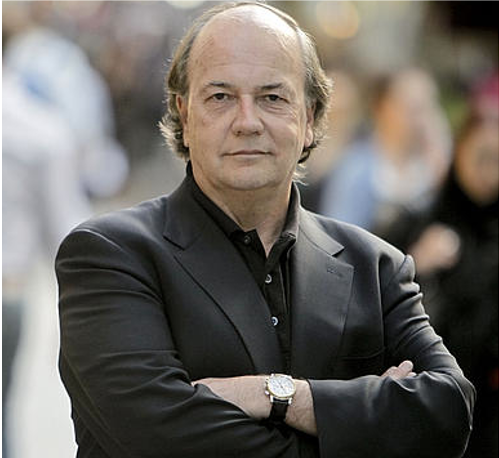 Jim Rickards is one of the most sought out individuals for economic advice.
Jim was the principal negotiator of the rescue of LTCM sponsored by the Federal Reserve…
And has held senior positions at Citibank, Long-Term Capital Management and Caxton Associates. He's a partner in JAC Capital Advisors, a hedge fund based in New York.
Jim Rickards has delivered papers on risk at Singularity University, the Applied Physics Laboratory and the Los Alamos National Laboratory.
He's the author of the national bestseller of books such as:
Aftermath: Seven Secrets of Wealth Preservation in the Coming Chaos
The New Case for Gold
Currency Wars: The Making of the Next Global Crisis
The Road to Ruin: The Global Elites' Secret Plan for the Next Financial Crisis
The Death of Money: The Coming Collapse of the International Monetary System
Jim's an Op-Ed contributor to the Financial Times, New York Times and Washington Post…
And he's been interviewed by The Wall Street Journal and has appeared on CNBC, Bloomberg, Fox, CNN, BBC and NPR.
He now acts as an analyst for a small research firm outside Washington, D.C. Institutional investors and government agencies fly him in to hear him speak, but when you register for this FREE Election Summit…
You'll hear from him directly at no cost.
Jim predicted Brexit, and the 2016 election when nobody believed Trump would win.
And now, he has a SHOCKING new prediction.
You don't want to miss the opportunity to hear him speak.